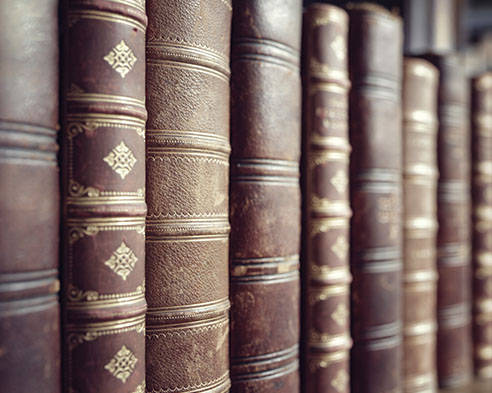 Grizzly Land Services is built on decades of experience, resulting in a deep knowledge of the complexities of the oil and gas industry. Our team of Landmen throughout the Lower 48 produces ownership reports of the highest quality, in a consistent format and structure to ensure an ease of use regardless of basin or complexity of leasehold and/or mineral estate – all backed by a quality control system to ensure absolute accuracy.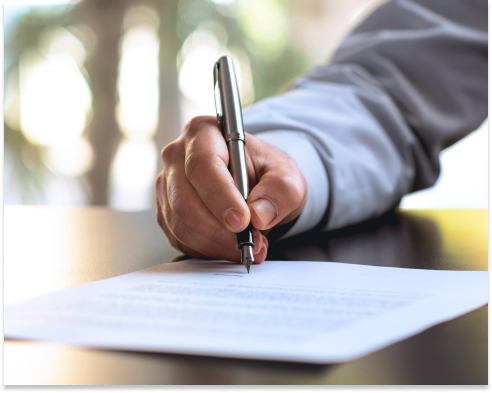 Grizzly's optimized systems for the acquisition of leasehold interests will maximize the impact of each client's capital budget and allow for more prospective units to become operated units.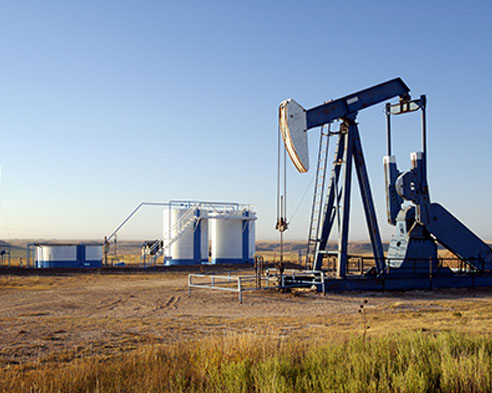 Grizzly will rigorously work to provide you with the most thorough and accurate due diligence, while providing real-time updates, which guarantees there are no surprises or assumptions during the closing process and increases the odds of turning your acquired property into a profitable asset and stakeholder value.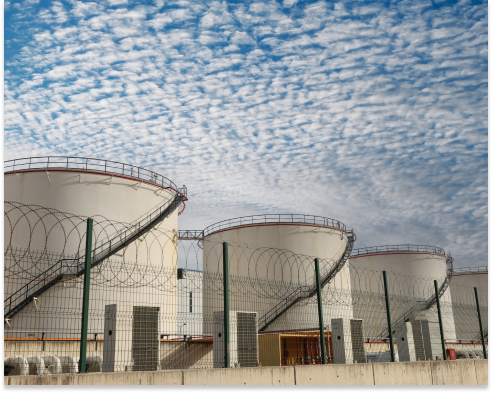 Whether you need full service, or an extra set of hands to help integrate a new acquisition, Grizzly's experienced team of lease and division order analysts are able to help every step of the way to ensure that nothing falls through the cracks.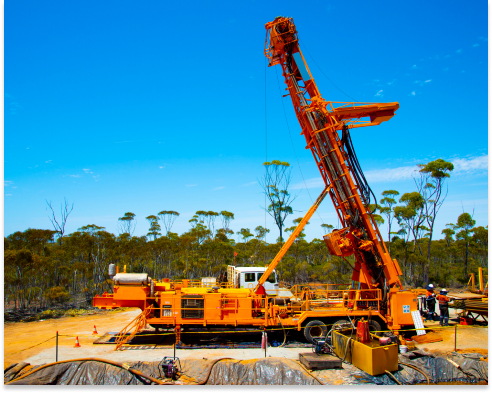 Grizzly Land Services will always go the extra mile for our clients in navigating the complexities of state and federal oil and gas regulations, to include state requirements for permits as well as the various standards and rules of compliance for operating in the industry.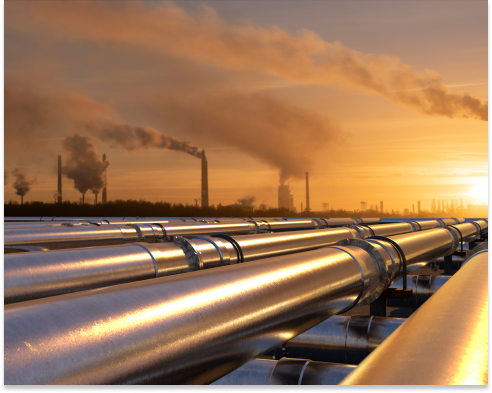 Our professional team at Grizzly can effectively and efficiently negotiate all surface and right of way agreements from drillsite location damages to water use/injection agreements, as well as power/utility transmission and road easements.